We have two months of "Where's Glengarry Scot?" photos to show you this month. Our Glengarry Highland Games logo seems to be popping up everywhere around the world. Keep up the good work everyone and keep sending us your photos. We will accept photos for the last round until May 22 so everyone can take some great long weekend shots wearing the Games t-shirt. Let's give this last set of photo the theme of Celebrating Spring.

Now, here are our winners which seem to get harder to pick every time with all of the super photos - however, for the February 15 - March 15 contest, we have selected a group of photos send in by the the Tirado family taken in Nagua, Dominican Republic. A close second was the great shot sent by the McIntosh Clan flying the Games flag in PEI with the Confederation Bridge in the background. Thanks to the other entries which were awesome photos as well.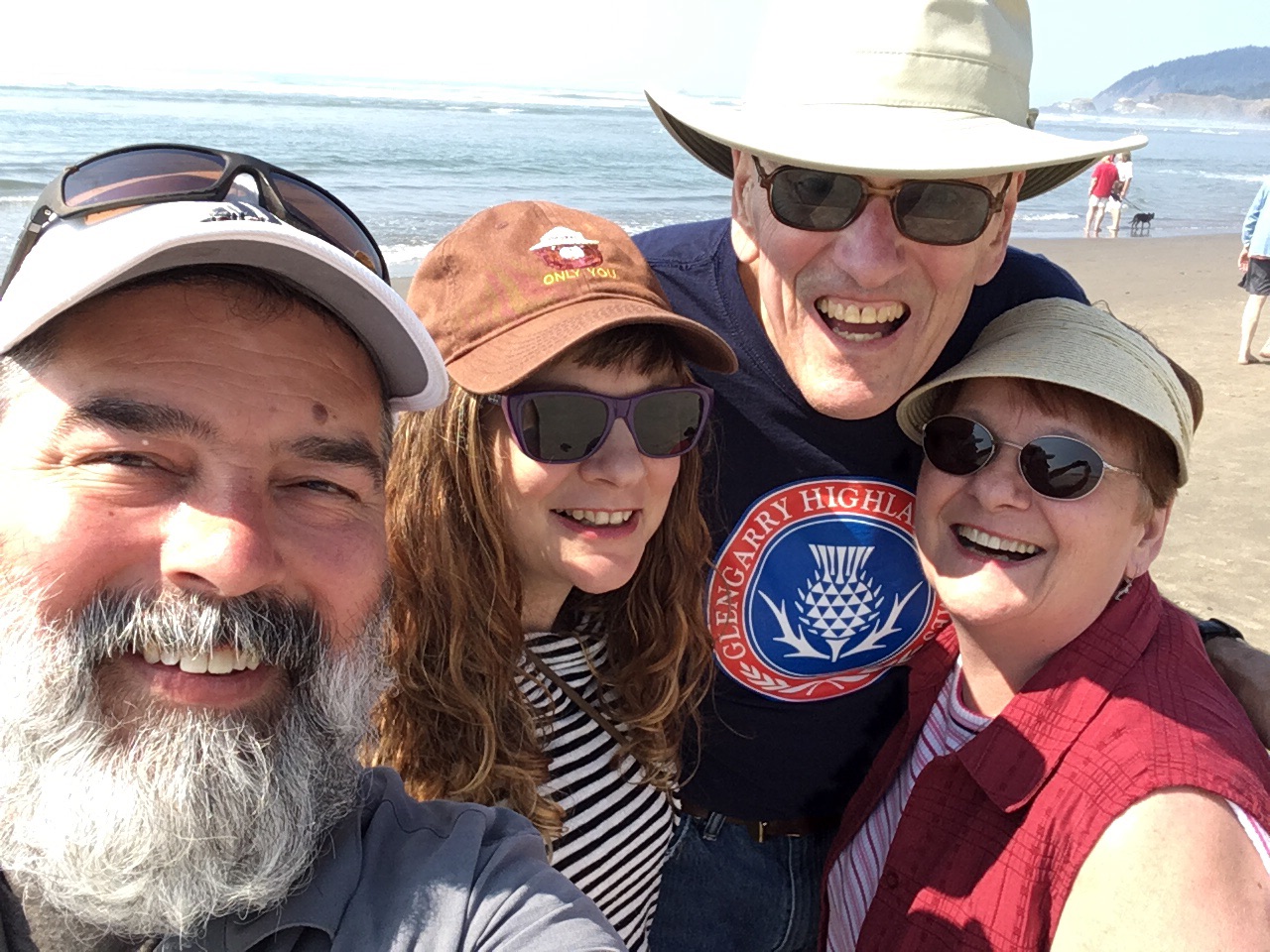 For the March 15 - April 15 group, we go to the other side of the Atlantic to the Sahara Desert in Morocco where Judith MacSweyn went for a camel ride wearing our Games logo t-shirt. Second place was a real fun shot sent in by the Coghlan family showing a young Games fan surrounded by furry friends. Again, thanks to all who submitted photos for the contest.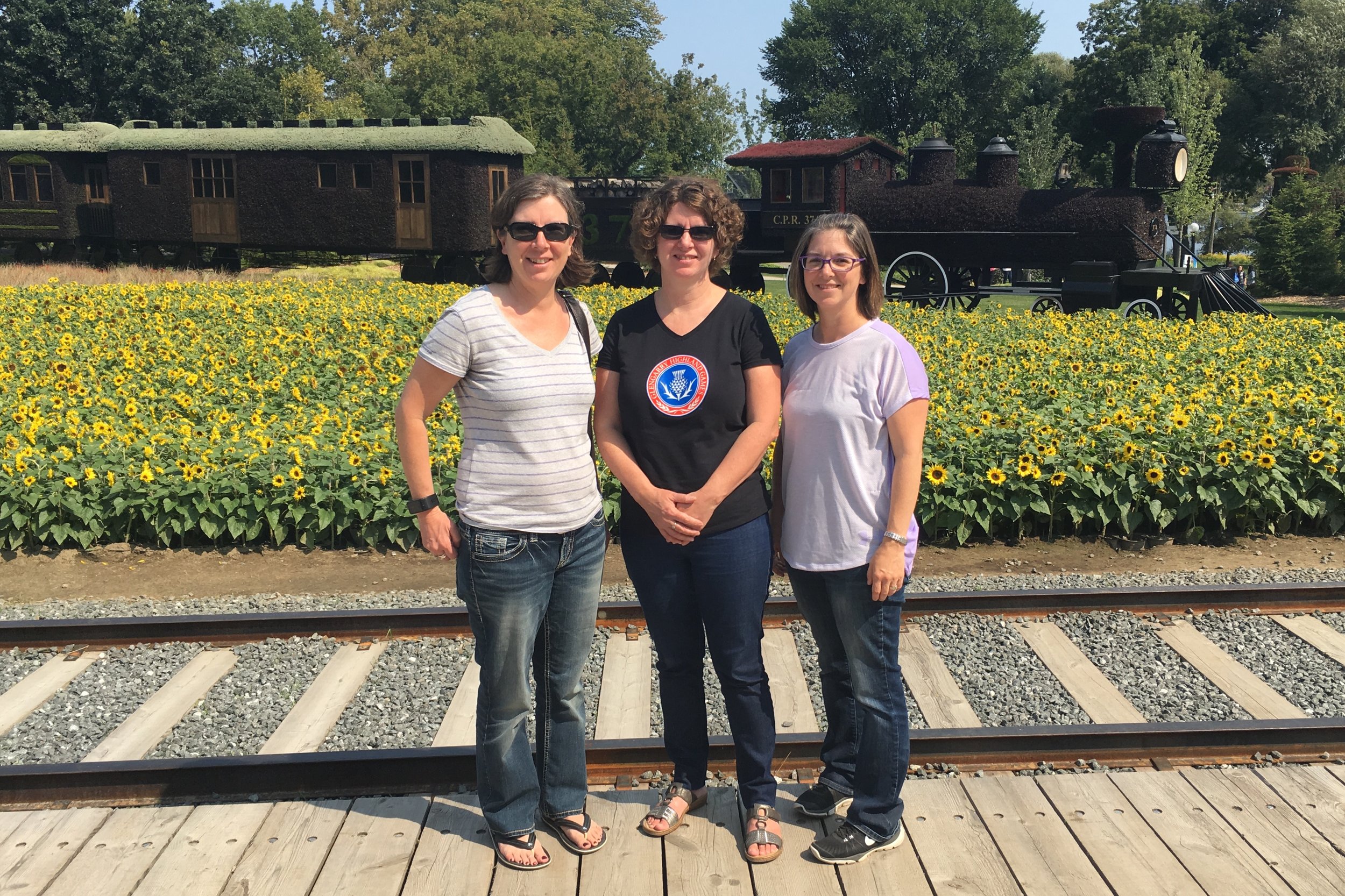 Remember that after the next round of photos, all photos are again reviewed to select the Grand Winner of two Bronze Patrons Passes for this year's Games. May 22 is the deadline for photos.